10% discount on all sprockets and chain when bought with two or more of any motor.
Axle motor mounting kits only £6 ea when bought with two or more 150W motors. (Save £2.34 per kit)
2 x 12v 150W motors with the choice of any two 12-24t 1 module gears and any two 80-120t 1 module gears. £180 (save up to £18.16)
Horn Package - includes the horn, relay, fuse/holder and crimp connectors
12v Single tone £16.50
24v Single tone £17.50
12v Two tone £31.20
 
24v Two tone £33.20
Pre built and wired Horn package - Full relay control circuitry and resettable circuit breaker along control wires and main power wires built into an aluminium enclosure with two M5 mounting bolts at 50mm centres. Either one horn or two horns mounted on the top of the box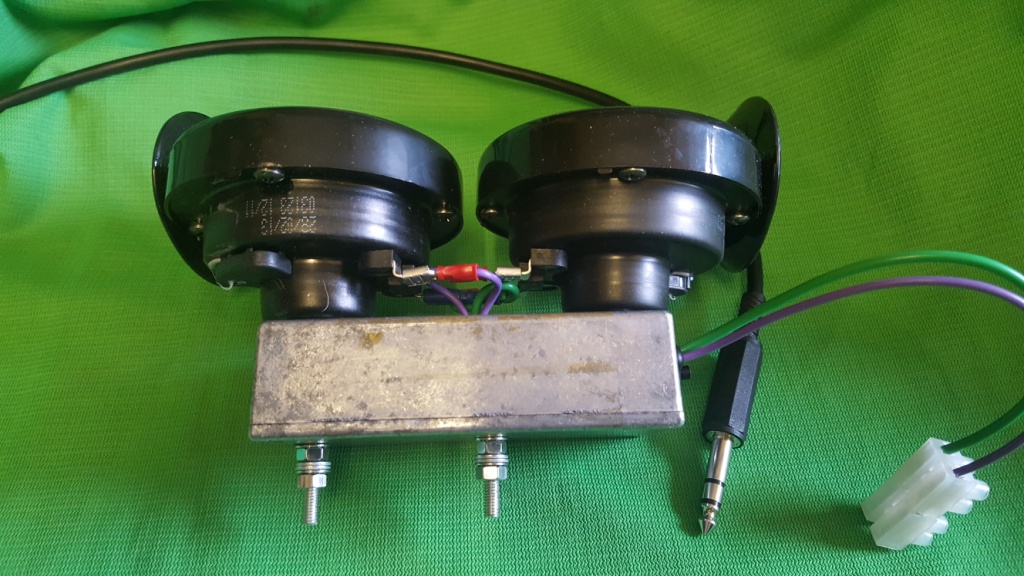 12V single tone £35.38
24V single tone £38.02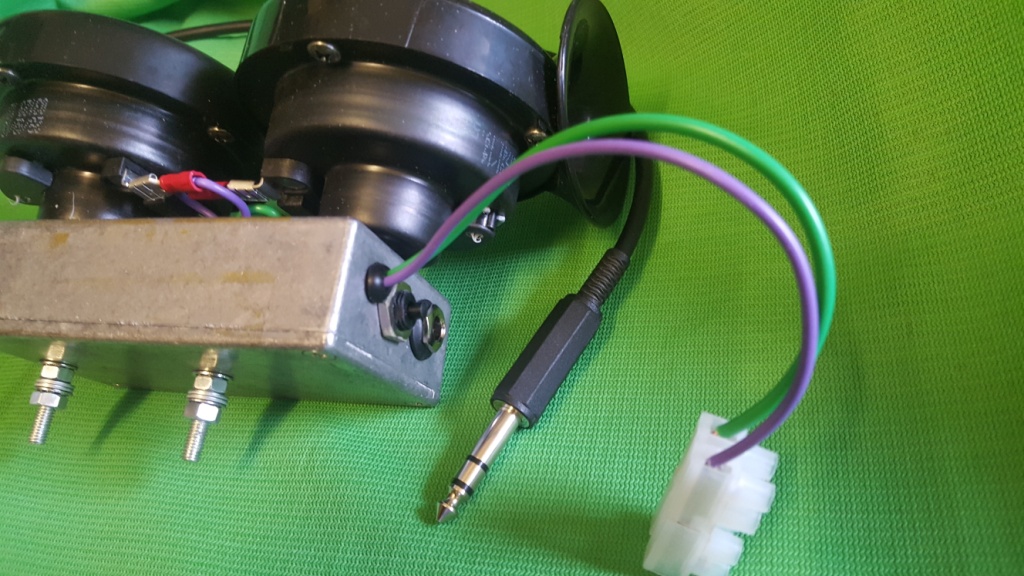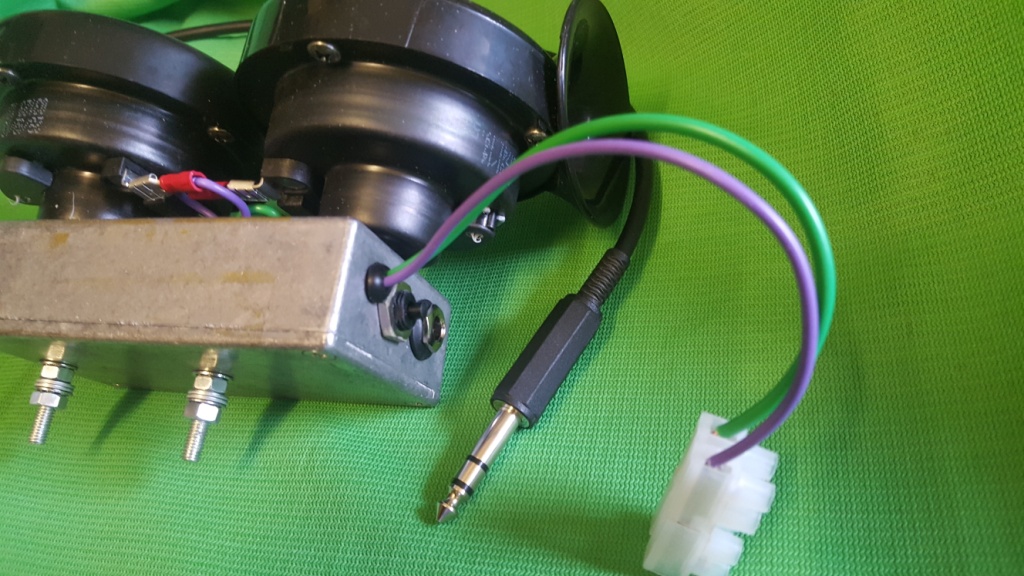 12V two tone £51.29
24v two tone £56.57


Controller package - Includes a controller, Joystick handset, horn control, circuit breaker and pl-ch ext lead.
60A non braking £140 - free postage (Save £14.20)
100A non braking £185 (Save £20.06)
60A braking £150 (Save £26.44)
100A braking £215 (save £29.22)
* to qualify all special offers must be ordered, purchased and dispatched at the same time not split over multiple parcels. We reserve the right to decide whether to split the orders for non stock items.