New Controller Prices Repairs and options

Parkside Electronics have been designing, manufacturing and supplying speed controllers to the electric golf trolley industry for over 25 years. Today, our speed controllers can be found on many electric golf trolleys, including the market leading brands, worldwide.
As the designer, manufacturer and supplier of our speed control units we are able to offer complete systems at a fraction the cost of most other suppliers.

Originally designed for use on Standel Dawman golf trolleys we have supplied to many manufacturers over the years inlcuding:-

Play Winning Edge PWE Technigolf Powakaddy Golfbuddy
Greenhill golf Pro shop T2 Green Solution PTY LTD Emporia
Barry Adams Haggis Golf tyto Electric Trolleys

Our controllers are ideal replacements for almost all Hazeldine controlled golf trolleys.

We are proud to be able to say that we can now supply our Jack and DIN connect controllers housed in our own sturdy aluminium enclosure to the public. We are also able to offer quantity discounts and work alongside traders to deliver bespoke systems using as much or as little of our units as required.


Applications
Light to medium automotive e.g. electric golf trolleys and other small electrically powered trolleys / carts / barrows.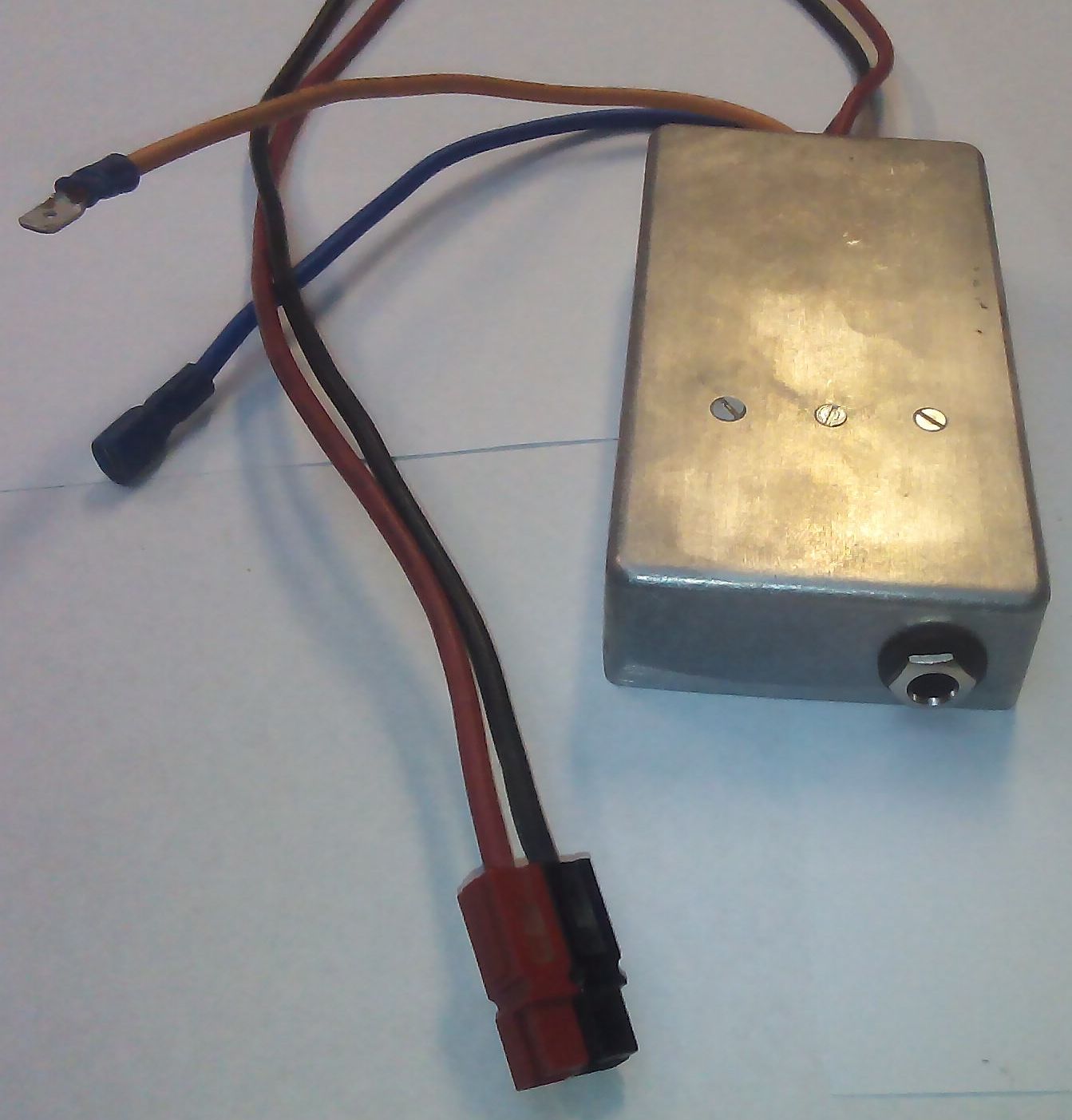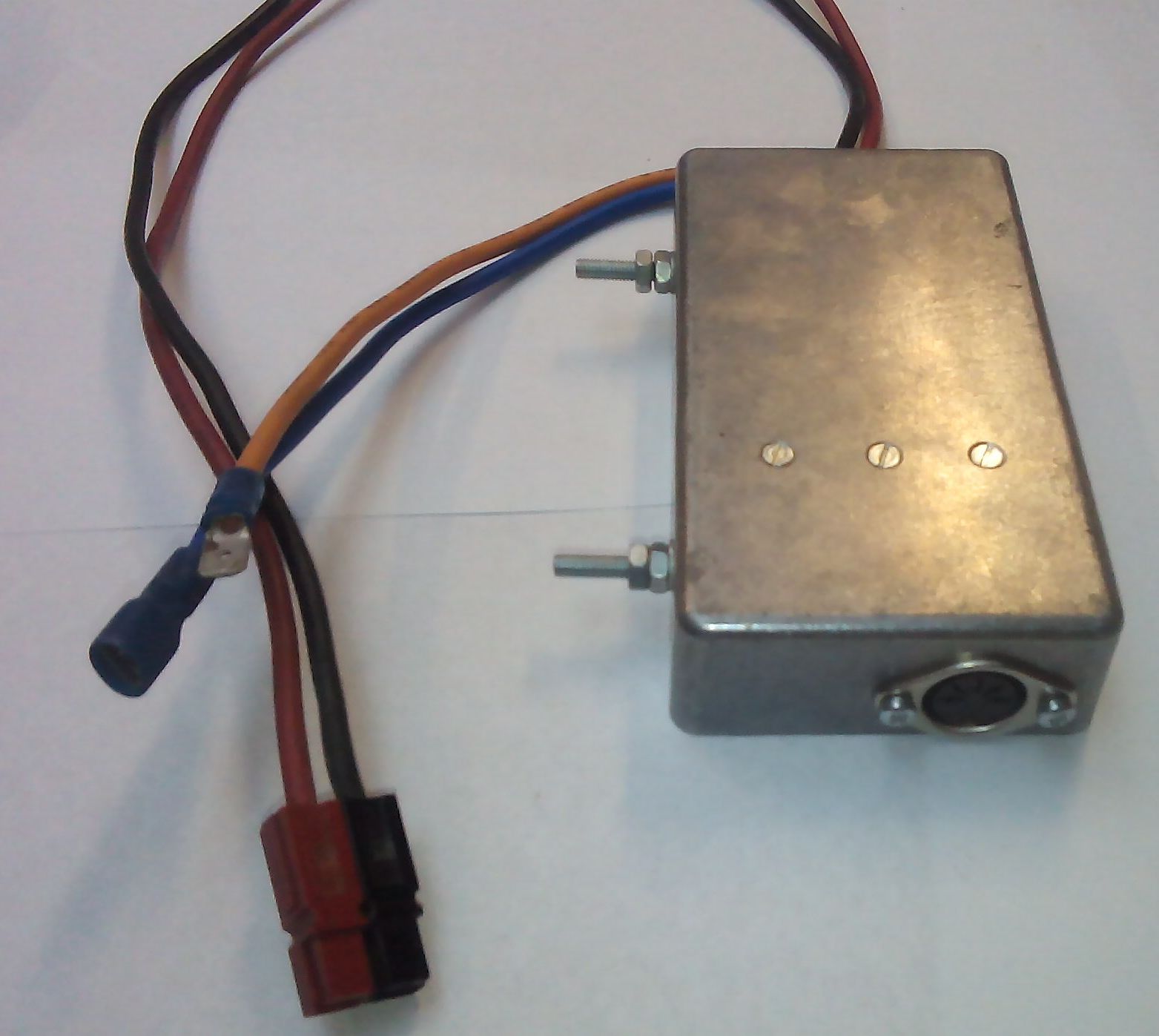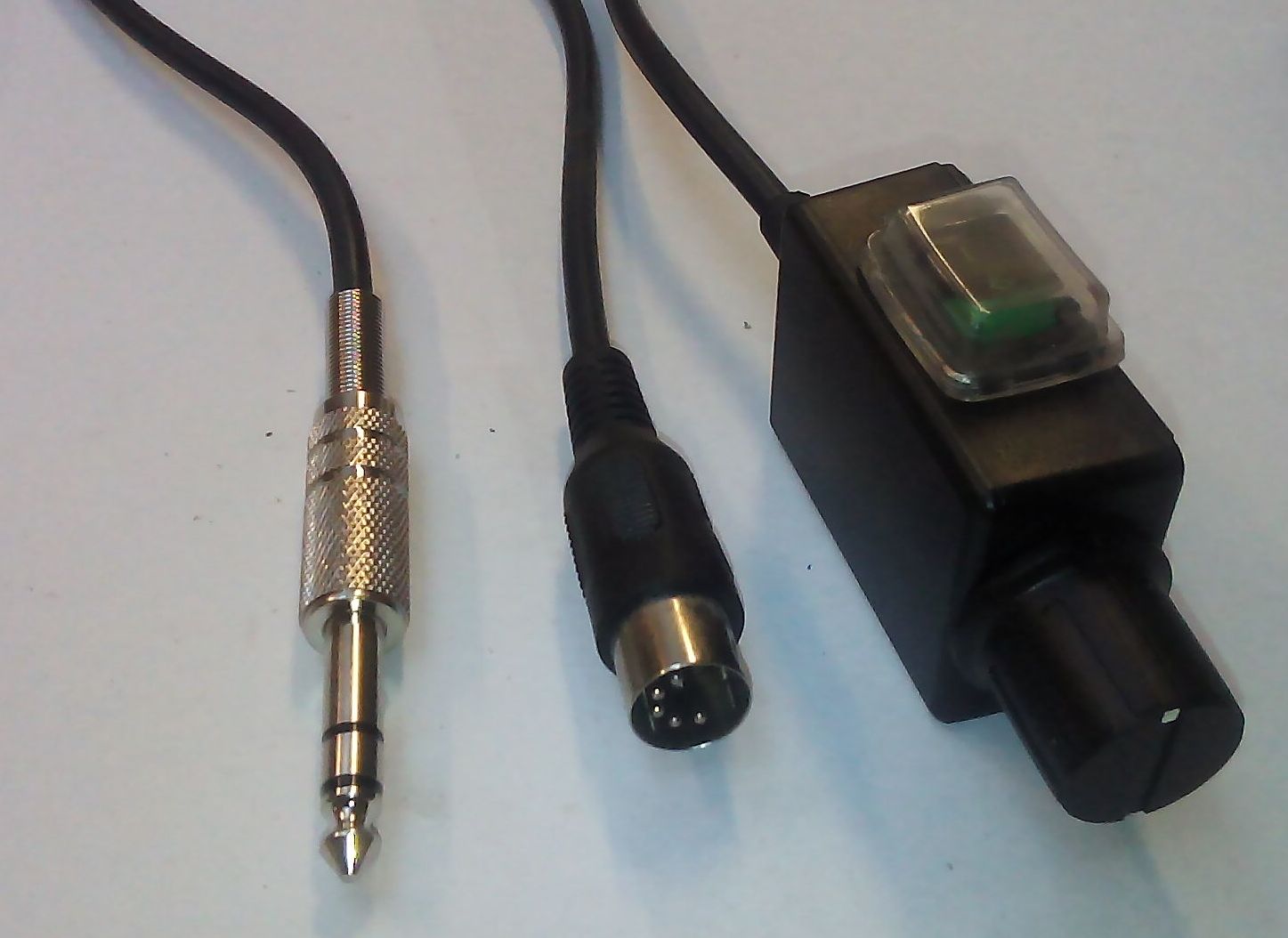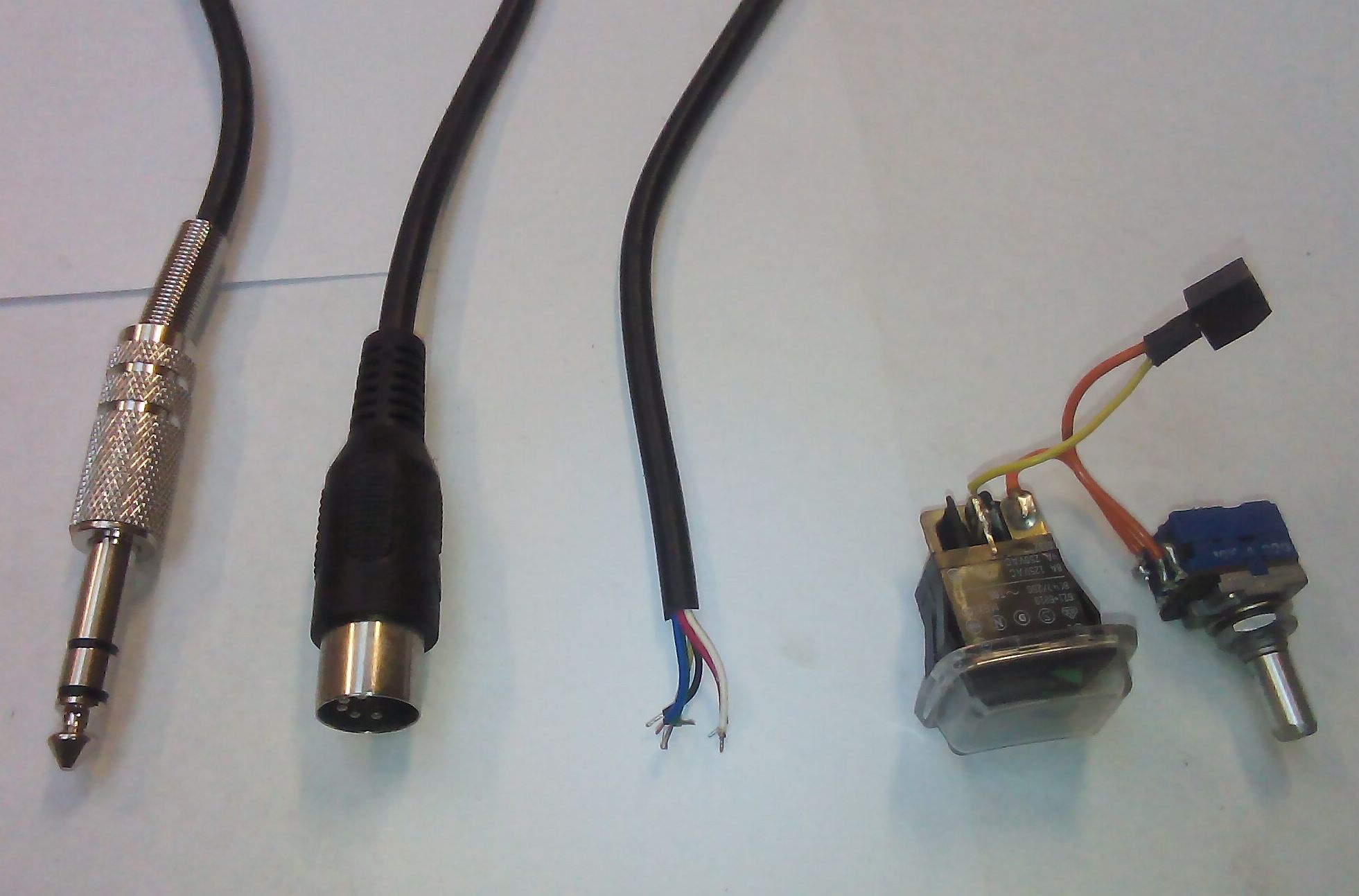 Description
A variable speed control module with potentiometer for permanent magnet motors of up to 30A continuous rating with a maximum of 60A; employing M.O.S.F.E.T. technology for maximum efficiency and battery life.


Drive Module: Refs: DM/R (j); DM/R/din

• Fitted as standard with reverse polarity protection preventing the controller from powering up with the battery polarity the incorrect way.
• Twin mounting bolts for easy fitting, we can also offer specially made mounting brackets to fit any design of trolley.
• Casing is a rugged aluminium which allows the controller to stand up to almost any knocks sent its way while also providing a large cooling area to keep heat levels down and power levels up.
• Battery connection is via non-reversible Anderson connectors. The sockets are fitted to a separate lead, which is connected permanently to the battery, reducing the risk of a bad battery connection and allowing easy and correct polarity charging.
• Handset connection is via a 3 pole 1/4 " jack plug or 5 pin DIN plug as specified by the user.


• 10K linear potentiometer required, either with a switch built in or with a separate switch, this can be supplied at any required length.
We can also offer a self contained unit that has a charging socket and the control pot all built into the speed contollers aluminium case with leads up to 1.2M long braided to protect and hide them from view allowing easy fitting of a completely enclosed system with only two bolts and charging with no requirement to remove any leads.