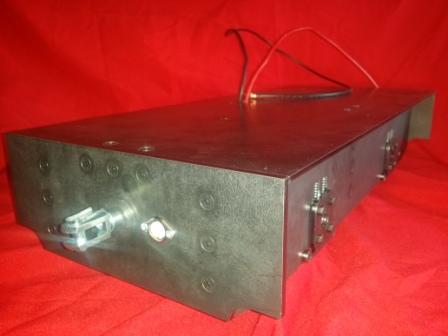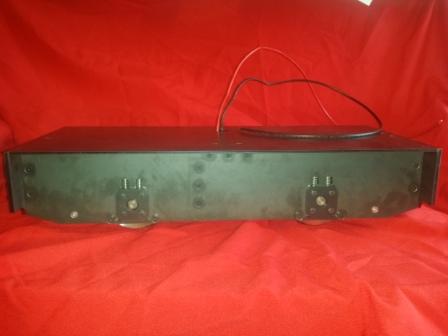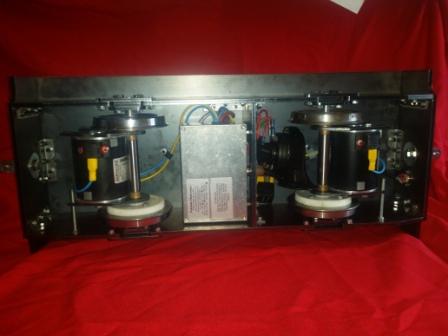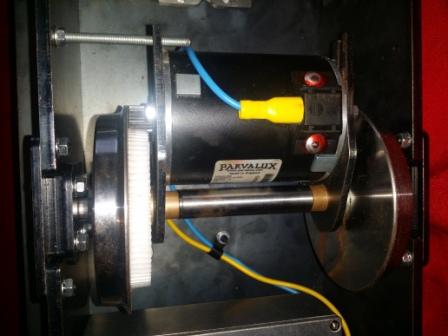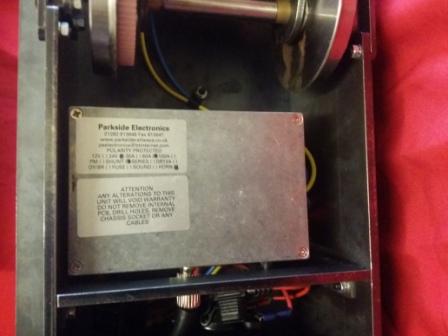 Ready to Run £670
Unpainted Kit £600
590mm long (plus couplings) x 260mm wide x 135mm tall
Fully assembled and powder coated in black.
Sprung to take the weight of up to 2 x 88Ah batteries
Geared for 5mph on 12v and 10mph on 24v
Uses 2 x 12v 150W UK built Parvalux motors giving up to 600W each on 24V
Includes 60A reversing speed controller and handset
Axleboxes fitted with sealed ball bearings
Handset can be plugged into either bufferbeam and is set up to be able to be multiple headed with any other parkside railway loco or chassis
All self contained within the frames. Only the battery wires come above.
Optional extra horn installation for £30
Simply add batteries a body and enjoy
Ready to Run £670
Unpainted kit £600